Creating wonderful images are the result of imagination, talent and technical knowledge that comes together in one place at one time. Creativity does not rely on the specific equipment you use, the proper surroundings or the clothes you wear, but comes from within the artist and subject and how they see and interface within the environment.
With this mantra I try to create artistic/editorial images which have a certain look of depth and feeling. It is my use and understanding of the equipment I have and the knowledge of my surroundings that help to create unique, one of a kind images and experiences.
On Location:
I travel in and around the GTA looking for interesting spots suitable for backgrounds and set-ups. I like to work within each area, natural or architectural, and use its environment to craft an image.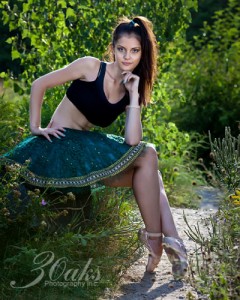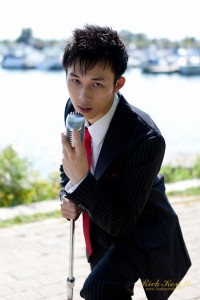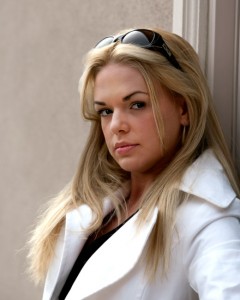 Personal Portraits
Form my creative style studio sessions my choice can go from the barest minimum of props and the cleanest of backgrounds to jumbles of stuff and props to let my vision come through.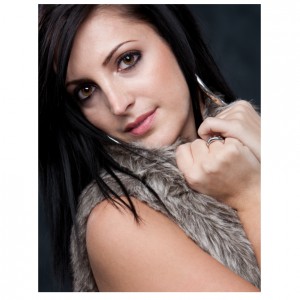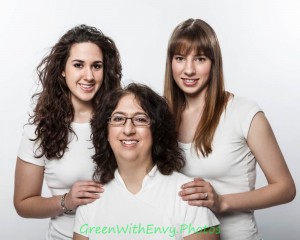 Creative Imagery
Each session is unique to you, even if the the theme is the same. Creative images and interpretations are based on a concept you have or you can leave yourself to my mercy. Creative sessions can be in your home, favourite places, boutique hotels, special locations or just about any place you can imagine.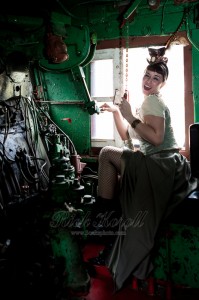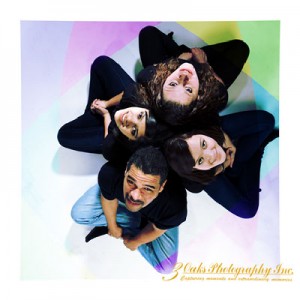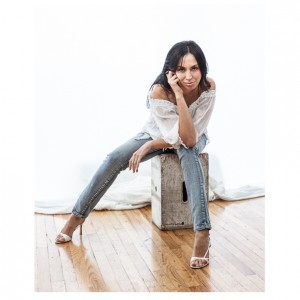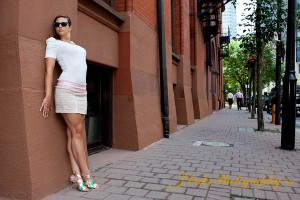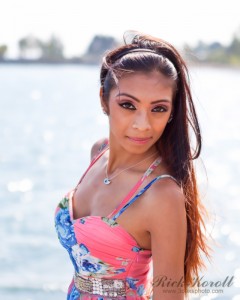 Fine Art Photography
A personal collection of intimate, personal portraits suitable for your eyes only or a very special person. Done discretely, these can be done at home, a favorite location, hotel and I have even done Sunrise sessions.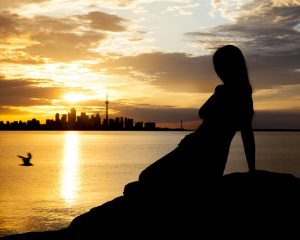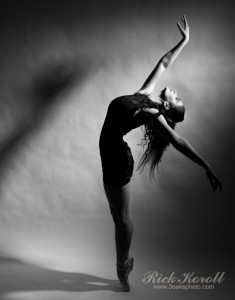 Artistic Creatives:
Pushing creativity just a bit further, I use digital painting techniques based on famous painters such as Sargent, Degas and Turner to enhance my images. Images are finished using painted digital techniques and are printed on special archival papers or canvas to resemble paintings.