Personal, Glamour and Family Photography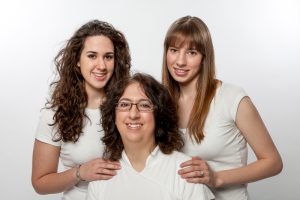 My philosophy is work quickly and yet skillfully to craft an image that best represents you artistically whether at your home, on location or a studio. Don't worry about posing, what to wear or how to look, I use gentle instruction to guide you towards an image that is the most artistic and flattering for you and your family.
My mainstay is a candid, free form style, looking slightly editorial, that uses light, natural or professional, to bring out the best look. My methods and locations are sometimes unorthodox, but my intent is to make sure you enjoy your session and we get images you will be proud of. Personal photography can be for any reason, bring your trophies, passion, wardrobe or ideas along to better enhance your experience.
Business Photography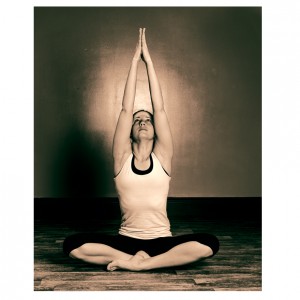 I offer on site, in studio or location photography to represent you and your business. Traditional head shots or environmental style, these will be images of depth and perception to best show you off.
All work involves professional gear and post processing.