Lots of high-end photographers today don't have a studio, instead they prefer to shoot on location or in clients homes for a more personalized, unique photograph. I have found this to be true, a session in a home or a location brings a certain personality unavailable in a studio.
Some people believe that there may be no places in their home that can be used as a background, perhaps they believe their home is to messy. After having sessions in many styles, types and sizes of homes, I can say there usually is always a place available. If you are really concerned, I can bring along a portable background to cover up anything. Throw in some Photoshop magic and you have a perfect photograph of you or your family.
I bring along the equipment I need for the session after our consultation. I have brought studio lights, used portable flashes or have just used available light in some cases. All this to capture a unique image specific to you and yours.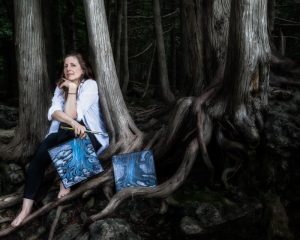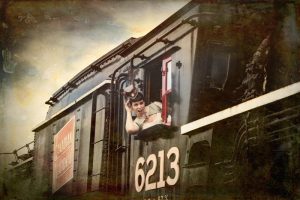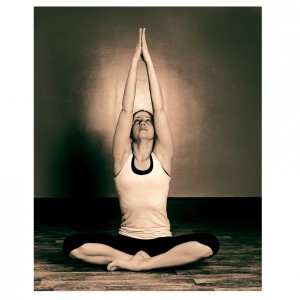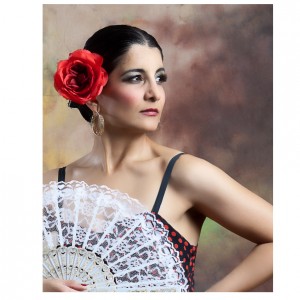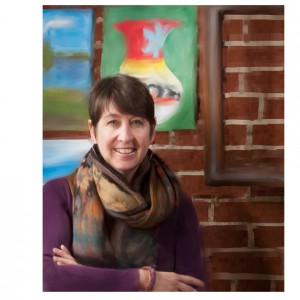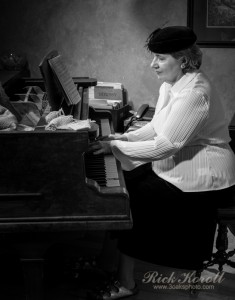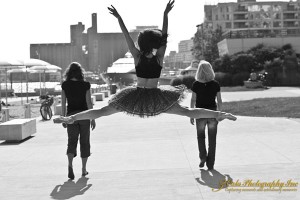 If you find these images interesting,  and would like some more details, feel free to contact me through the contact form here, or give me a direct call 416  709  3724.