Knowing where to put your subject in relation to whatever lighting you are using creates a traditional style of photograph. However, a traditional session does not have to be in a traditional studio, the session could be in your home, at work or a rented space of some sort.
The creativity comes from the persons behind and in front of  the camera, not the equipment (although that helps a bit). I prefer capturing a series of standard and creative positions to get just the right look. Don't worry about how you'll look during the session, I give you examples of good positions for you.
During my sessions I help you along to get the most out of experience. I tell jokes, some bad, some good. Do some positions to show you what to do. We have a good time and I think it shows these images.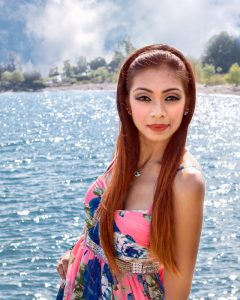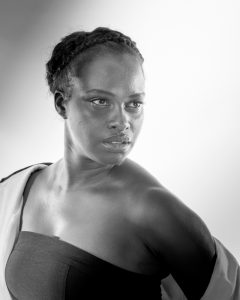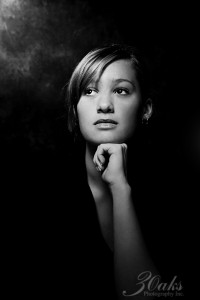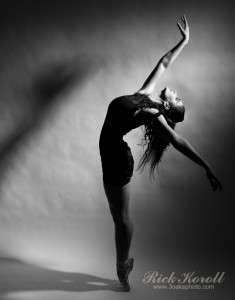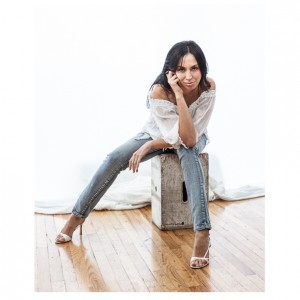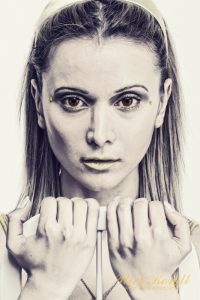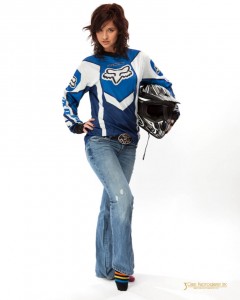 So, if you like the images above and would like to know more, feel free to contact me and arrange a no cost consultation to discuss any details. You can fill out the general contact form here or call direct 416  709  3724.